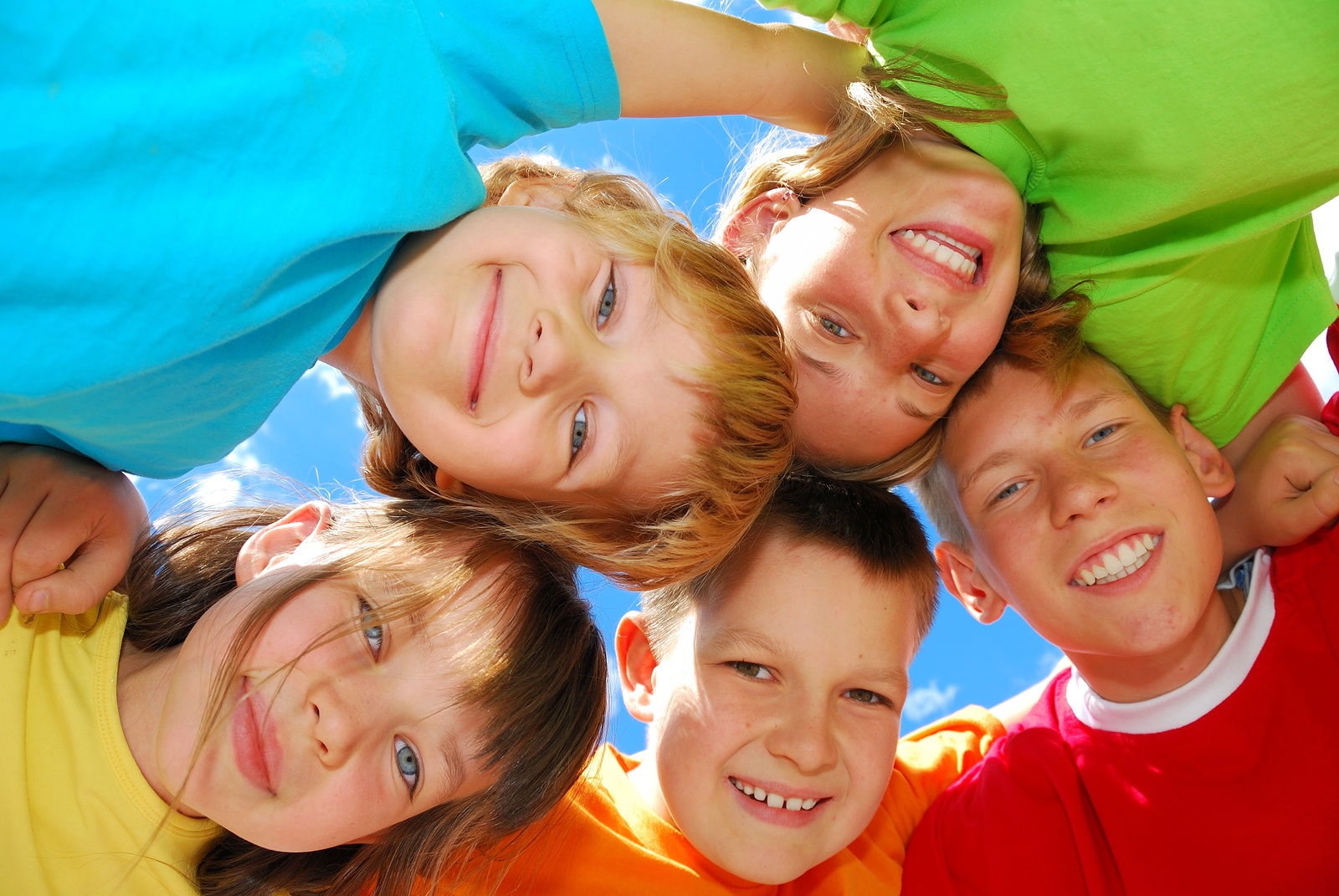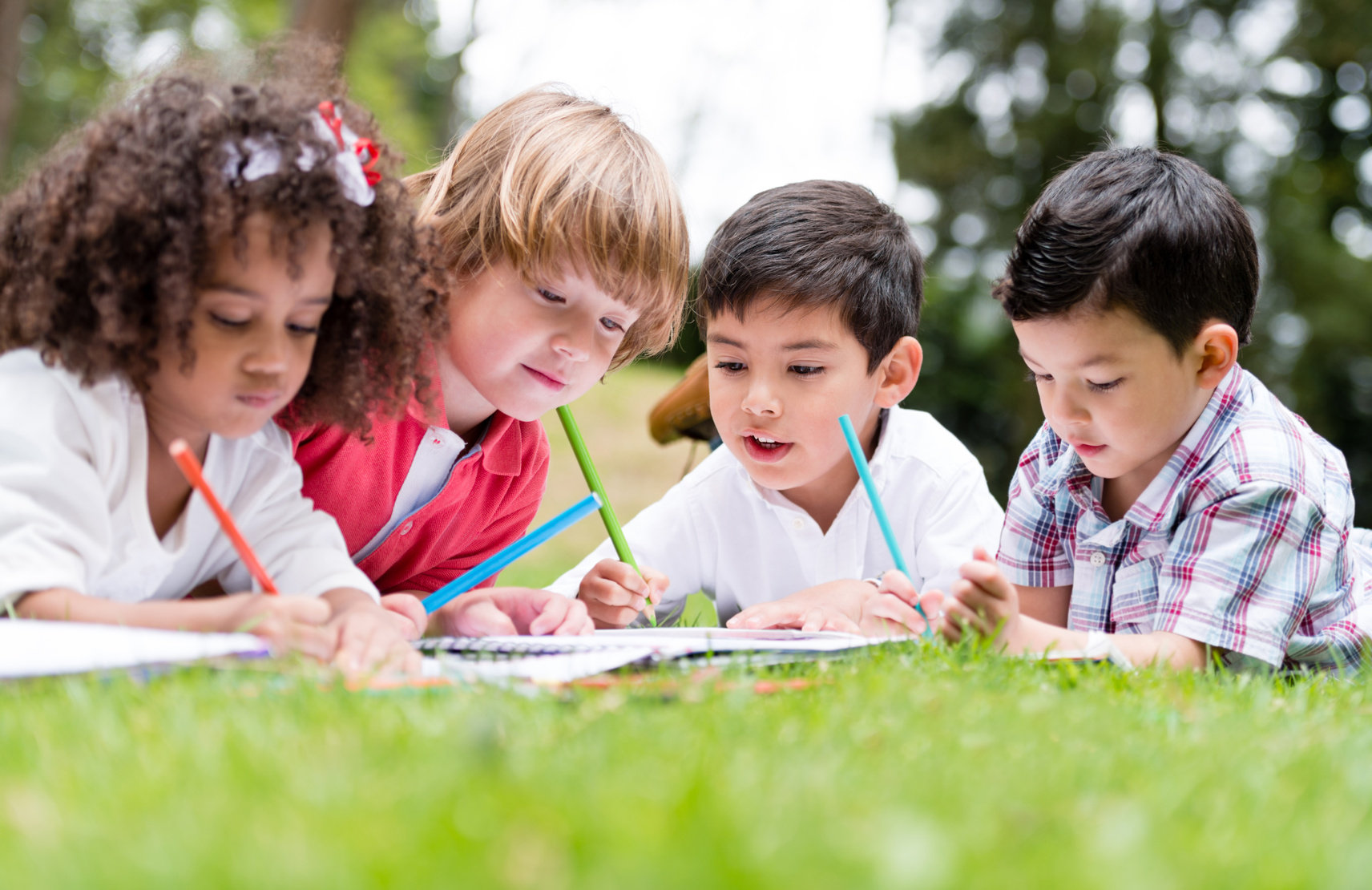 About Us
We are fully committed to giving parent the tools, knowledge and support they need to significantly enhance their child's intellectual development
ZZperfection is an educational technology company that establised in 2002 at Dalian, China. In 2007, we sponsored and donated digital learning tools to authority that promote Chinese Language Learning in Singapore. In 2009, we carry out a series of research on learning environment and the challenges that faced when children learning mandarin. We successfully concluded the work and submitted the report of the "Basic Teaching Children to Read Mandarin in 2014. And in 2016 we incorporated ZZ. Perfection in Singapore to enhance and promoting educational development.
我们的故事
真珍百乐屋成立于2002年中国辽宁省大连市,2007年在新加坡推广乐习成才计划.赞助了新加坡华文推广的一些活动,并将企业的电子学习工具捐赠给有需要的群体,深入的进行了实际的教学研究,至2009年注册真珍百乐屋同名公司在新加坡,探索海外的华文教育环境与学生学习华文的模式以及学生学习的阻力与动力的研究工作。至2014年达到了基本教学理念的实际论证,与2016年注册ZZ.Perfection有限公司,以非盈利为公司模式继续在推动学生乐习成才的概念。将理念与实践并行运用并推广。
---
Our Culture
We bring to market innovative, effective learning tools to help develop fundamental learning skills and provide every child with the opportunity to achieve his or her greatest potential. We also promote children to learn though entertainment and games to help them create a happy childhood.
公司文化
秉承乐习成才的概念,以教育环境中的各个年龄段的孩童为对象,因材施教,尊重孩童的内心世界,培养孩童从小开始爱自己,爱生活,并能在喜乐的心情中自主自动自律的养成终身学习的习惯,寓教于乐!快乐成长。
Vision And Mission
Self-respect, self-discipline, self-confident, self-improvement, independent, initiative
公司宗旨
培育自爱,自主,自动,自律,自强与自信的孩子
Enpowering Parent
To become the premier educational resource for parents, teachers and kids. The parents and teachers are involved to help children develop respecting life and happy growth of healthy children.
应用教学工具
老师,家长,共同完成的教学计划,参与孩童的快乐的成长,完善自己的角色,实现终身学习,自爱自律的人生旅途
---
Contact Us
[ninja_forms_display_form id="1″]